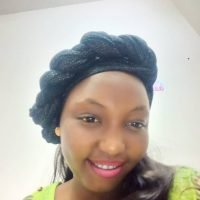 Saratu Alambazam Malum
India
As young as I am, this event is the greatest I have ever attended! Full of inspiration and motivation about how my future could be.
From my point of view this is a blessing that unfolds till the next and next generations. It opens my eyes to get ready for change and also features how I can bless the younger generations coming after me.
I will never forget to be very grateful to my mentors bearing in mind that one day I will point out a name to say that it was my ladder to the way of success.