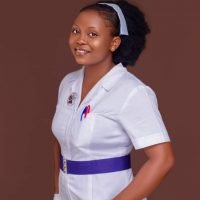 Franca Eke Nyambi (City Nurse)
Nigeria, West Africa
This summit is excellent. It is one of the best things that have happened to me in recent times. So much value given out in one event! I asked myself how much could one pay for this value?
The sessions from day one has been impacting and mind blowing.
While listening to all speakers, the engine on my inside got fired up and charged, ready to break boundaries.
What more can I say?
Thank you so much to the organizers for birthing this breath taking event, I was literally gasping for air all through the sessions.
Thank you! Thank you! Gracias! Nagode! Daalu…