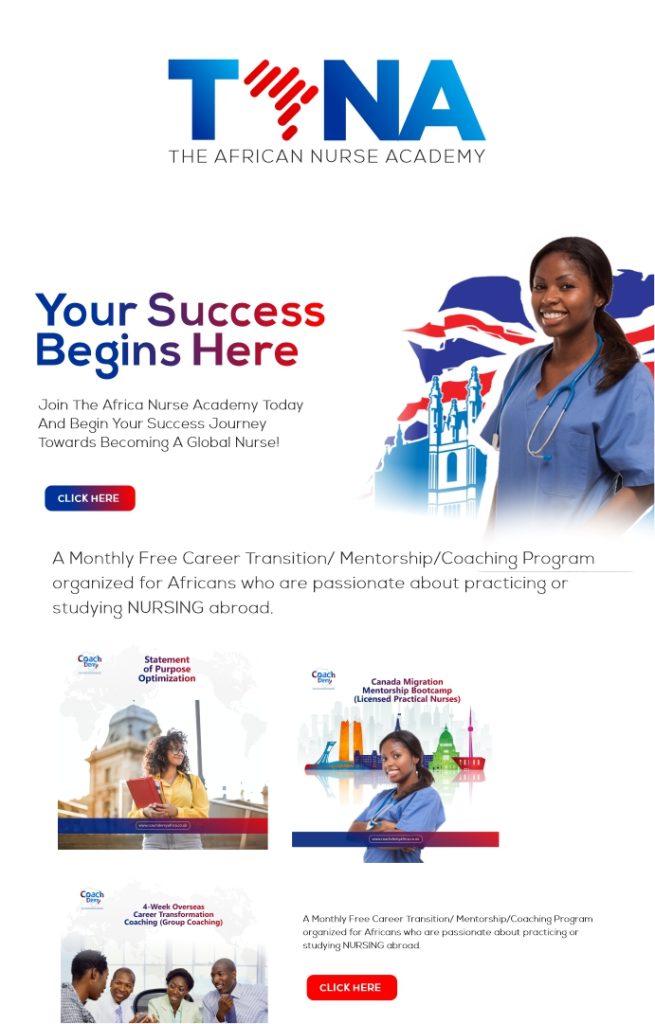 The African Nurse Academy (TANA) is an African-based career acceleration and education technology hub run by overseas-based nurses passionate about local workforce reinforcement, career development and transformation, and global career breakthrough for African nurses and healthcare workers.
TANA maximizes the diaspora brainpowers to proffer innovative solutions to the daunting challenges of international ethical recruitment, promoting the intellectual export of nursing talents to higher-income countries while supporting self-sufficiency by driving investment in local workforce reinforcement and the domestic training of new nurses and midwives. 
TANA maximizes the synergy of diaspora brain powers to promote Brain Gain as a temporary measure for addressing the dilemma of Brain Drain. 
TANA's mandate is anchored on the concept of Circular Migration with the ultimate aim of deploying the power of the diaspora to create technologically innovative solutions that address the challenges of nursing workforce development, health systems sustainability, and international ethical recruitment.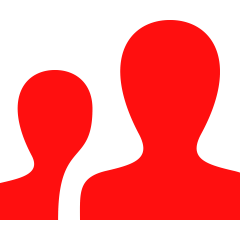 Online Community
Connecting, networking and collaborating with over 15,000 African Nurses and Midwives from across 12 African countries and 4 continents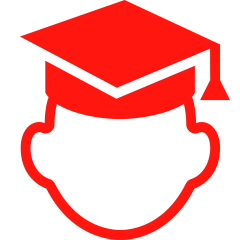 Online Academy
Life impacting and career transforming mentorship and coaching from Africa's and world's best mentors, coaches, thought leaders, innovators, influencers and changemakers.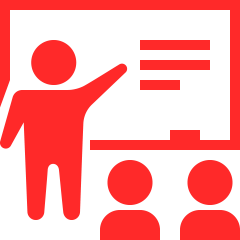 On-Air digital media innovation dedicated to the broadcast of career transforming programs guesting Africa's and world's best mentors, coaches, thought leaders, innovators, influencers and changemakers.
The 90-Day Career Accelerator Program
Would you love to take your healthcare career to the next global level within the next 90 days?
Triple your GLOBAL RELEVANCE, IMPACT and INFLUENCE within 90 days or less with the Global Nursing Career Accelerator Program!
Are you an individual or organization passionate about driving massive support and investment in African Nurses and Midwives?
Let's transform the future for African Nurses and Midwives!
What African Nurses Are Saying...